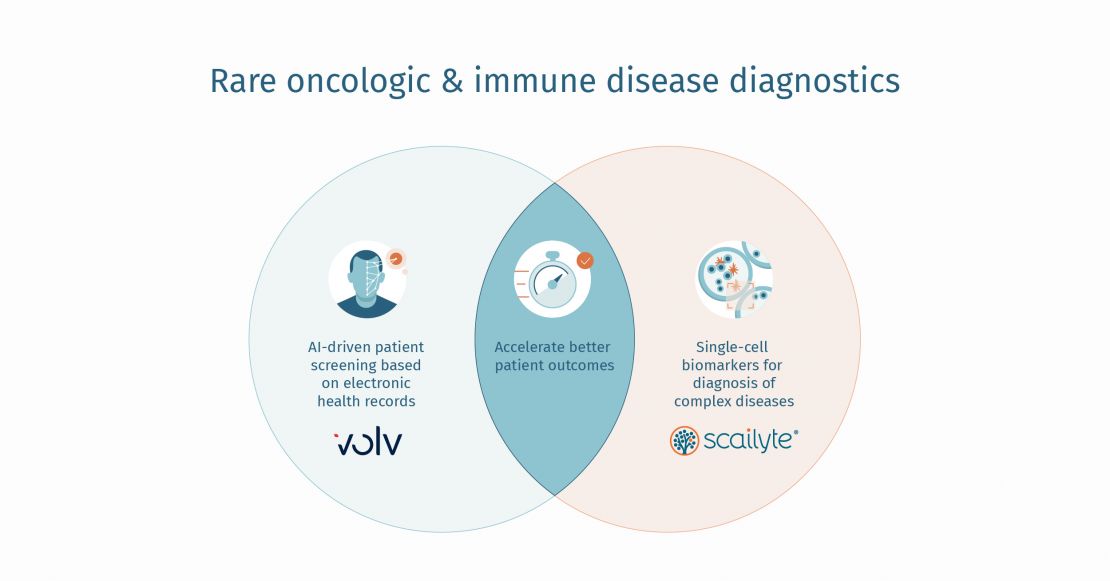 The journey from first symptoms to diagnosis is a long one for most patients with rare diseases. According to a survey from EURODIS, 25 per cent of patients with among the most common rare diseases waited between 5 and 30 years for a diagnosis and 40 per cent were misdiagnosed during that time.
There are many reasons why diagnosis is so challenging. One is that most physicians have limited knowledge about rare or ultra-rare diseases. Another is that as many as 60% of rare diseases present with significant heterogeneity of symptoms, making it extremely difficult to diagnose patients early enough in their disease progression.
A third barrier to diagnosis can often be attributed to the complexity of the diagnostic test currently available. For some rare conditions, deep muscle biopsies are still used for diagnosis and for some rare heart conditions, stents are often the only commercial diagnostic tool available to accurately identify a condition.
Read More