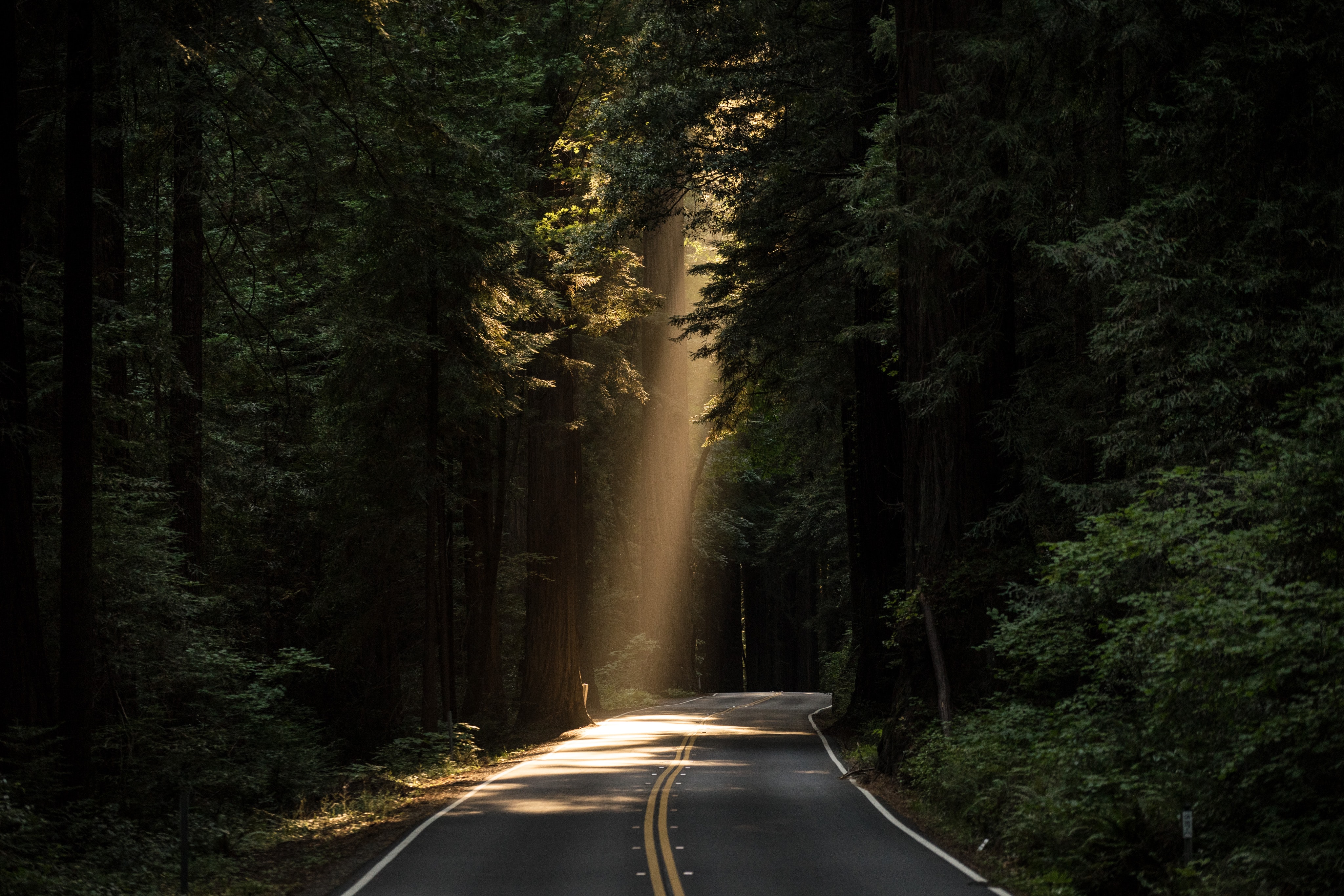 Credit Photo by John Towner on Unsplash
Enlightened breakthroughs...
More than 350 million people live with rare disorders, that is, a condition with which fewer than 200,000 have been diagnosed. About 80 percent of these rare disorders are genetic in origin, and 95 percent have no treatment approved by the FDA.
Our ability to better understand, diagnose and potentially find treatments for these conditions was significantly advanced by the Human Genome Project (HGP). From October 1990 until its completion in April 2003, the HGP brought together a team of international researchers who collectively defined over 90% of the human genome [i].
However, it would be fair to argue that the journey to understanding the human genome began with Gregor Johann Mendel, who is now recognised as the father of genetics. Born 200 years ago, in 1822, Mendel put his interest in plant genetics into practice with pea plant experiments conducted between 1856 and 1863, which established many of the rules of heredity, now referred to as the laws of Mendelian inheritance [ii].
His work was published in 1866 but was then forgotten about until 1900, when three researchers, Hugo de Vries, Carl Correns, and Erich Tschermak, independently realised the meaning and importance of Mendel`s groundbreaking work.
Mendel's theories were finally associated with human disease by Sir Archibald Edward Garrod, who published the first findings from a study on recessive inheritance in human beings in 1902 [iii]. In 1909, the term "gene" was introduced for Mendel's "traits" [iv].
Download the Blog here:

Read More