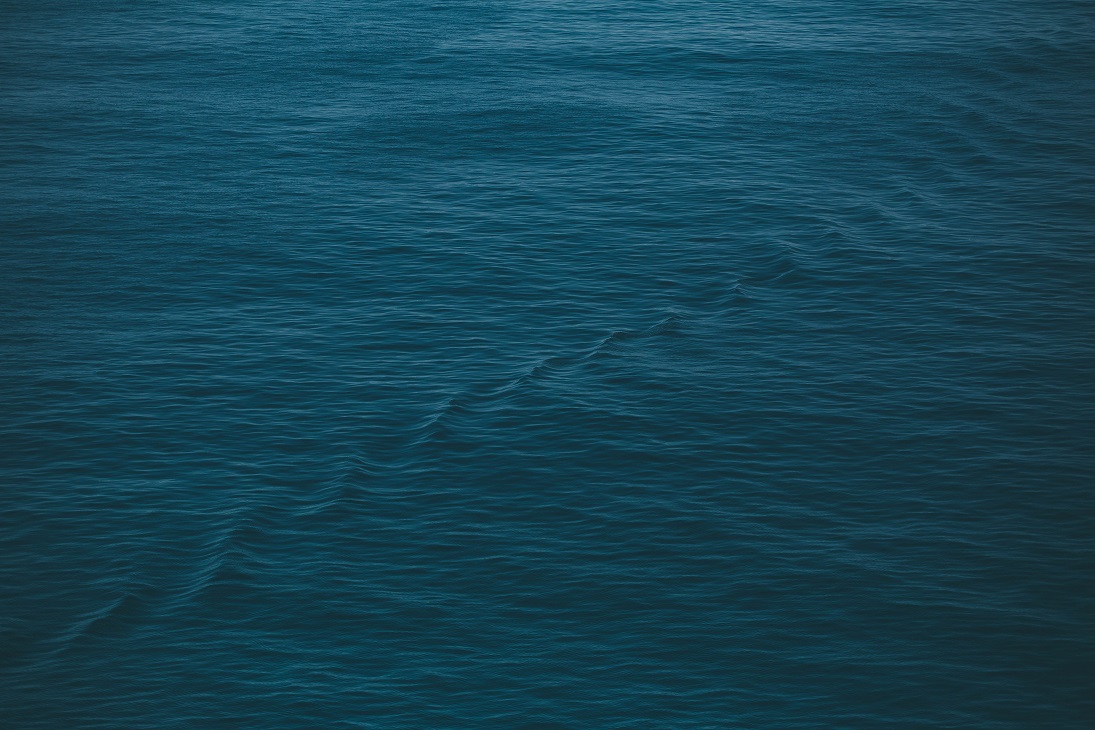 Credit Photo by Marc Zimmer on Unsplash
It's time to rethink...
Throughout my career in the pharmaceutical industry managing clinical trials and study programs, I have been confronted with the same recurring problems. Trials struggle to recruit and retain enough patients, they fail to meet target timelines and the vast majority don't conclude on time.
There are some staggering statistics in the industry, for example, 86% of clinical trials don't reach recruitment targets in the specified time and 90% of clinical drug development fails.
One obvious reason for these shocking figures is that the pharmaceutical industry overestimates its ability to recruit. But, more troublingly, study design and protocol development seemingly fail to truly reflect patients' lives or account for the reality in the clinic.
Download the Blog here:

Read More