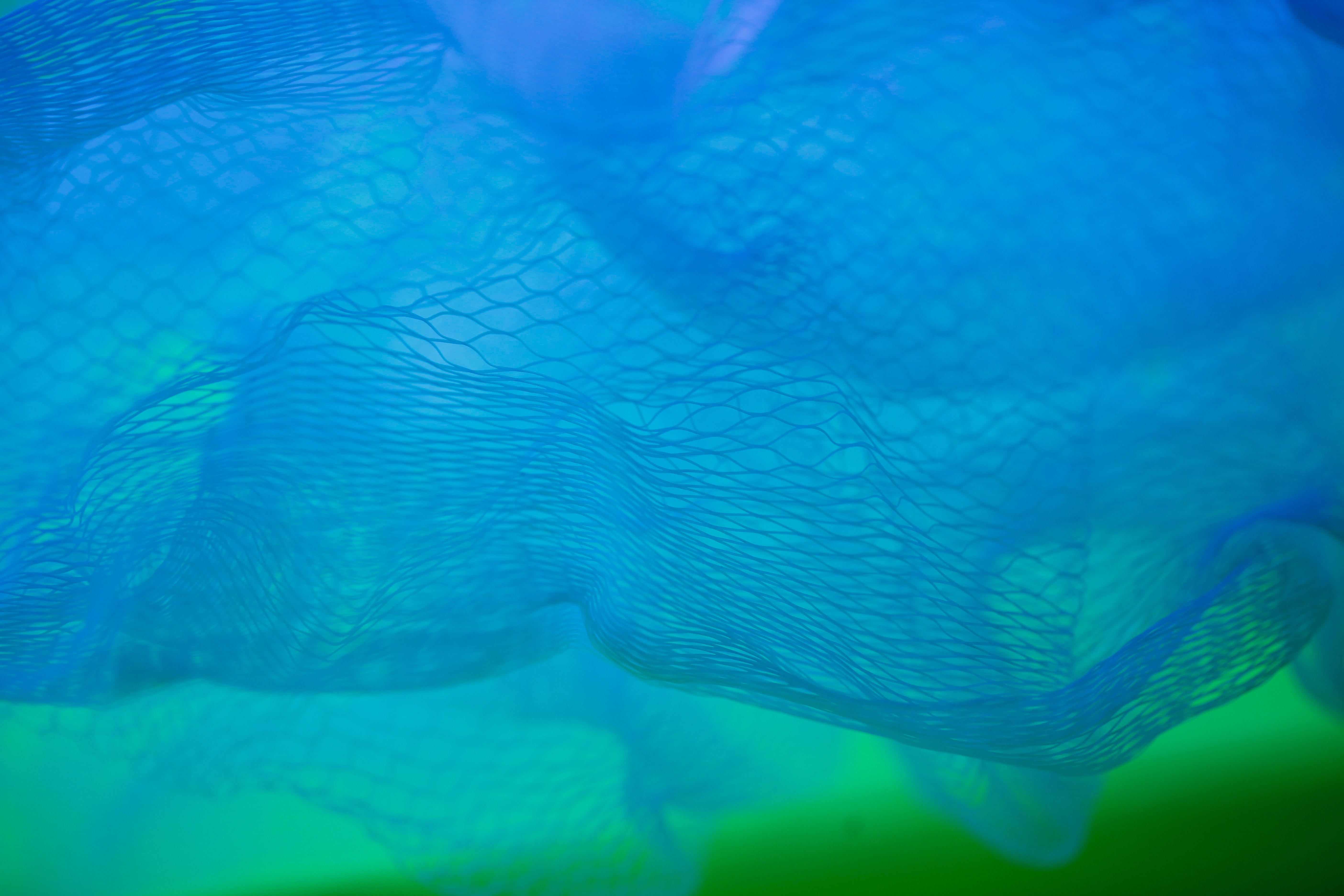 Credit Photo by Pietro Jeng Selfors on Pexels
Rare disease drug developers face significant challenges during clinical development, from finding patients to conduct their trials to addressing heterogeneity in the target patient population. To help rare disease innovators establish a better clinical development strategy, Volv is co-conducting an in-depth Workshop at the World Orphan Drug Congress (WODC) Boston, USA, which is being held between the 11th to 13th July 2022. Come and meet us at Booth #318.
Join us at our Workshop on Monday 11th July 15:00 to discuss:
Putting AI to work for rare diseases: How can AI inform better Clinical Development strategy, design, and patient stratification?
The Workshop will consider AI's potential with inClude, for revolutionising how companies operate in the rare disease space. Areas that will be explored include:
novel approaches to obtaining new insights,

uncovering new information from claims data,

ways to better define target patient populations and novel endpoints, and

gaining new insights into the disease earlier in its progression.
Download the Workshop Agenda here:


Read More