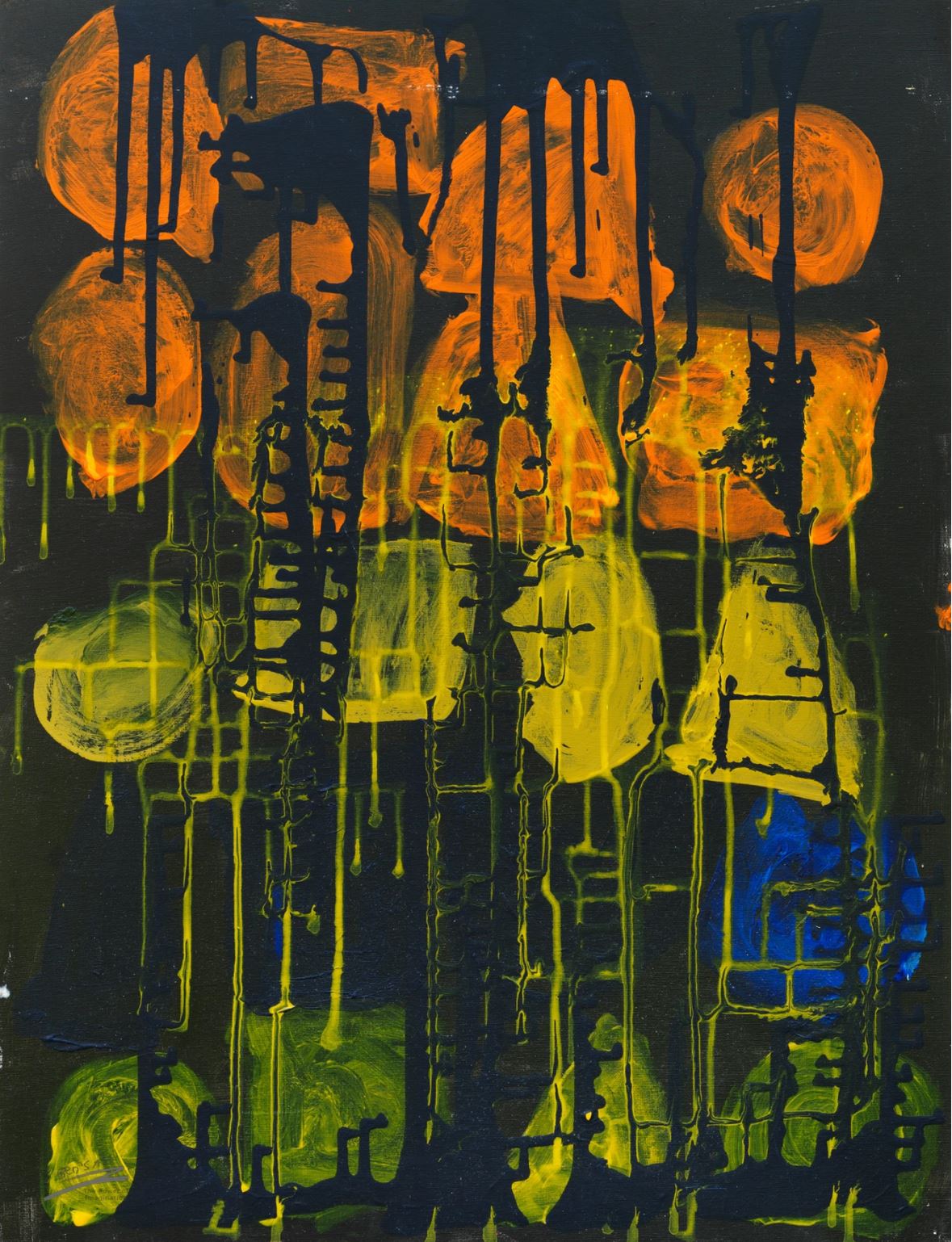 Painting called
'The Rain'
by
Ben Rosenbichler
Rare disease patients and the journey to diagnosis, treatment, and support
For patients with rare diseases and their families, the journey from dealing with symptoms to diagnosis and eventually – where possible – to treatment is often a painfully slow one. Most find their conditions are unknown or poorly understood, that the effect on their lives is not properly recognised or sometimes even dismissed, and that the support they receive is woefully inadequate.
Better patient care, diagnosis and treatment depends on improving knowledge about the more than 9,000 rare diseases and conditions that have been catalogued (at last count on Orphanet, the number was 9,332 unique rare diseases and 21,582 synonyms). Since the human brain cannot keep track of that many conditions and heterogenous symptoms, Volv Global SA believes its inTrigue methodology using AI is another way to profoundly change the patient experience for the better. Alongside this highly scientific approach, it is also vital to understand and record the patient voice.
Over the next three months leading up to the World Orphan Drug Congress Europe 15 - 18 November 2021, Volv Global SA will share the personal journey of some individual patients to specifically highlight the profound knowledge that they have about their rare disease and the wide-ranging impacts such a disease can have on them and their families. These patients and thousands of others like them are the people best placed to help us to make our organisations truly patient-centric.
Read More