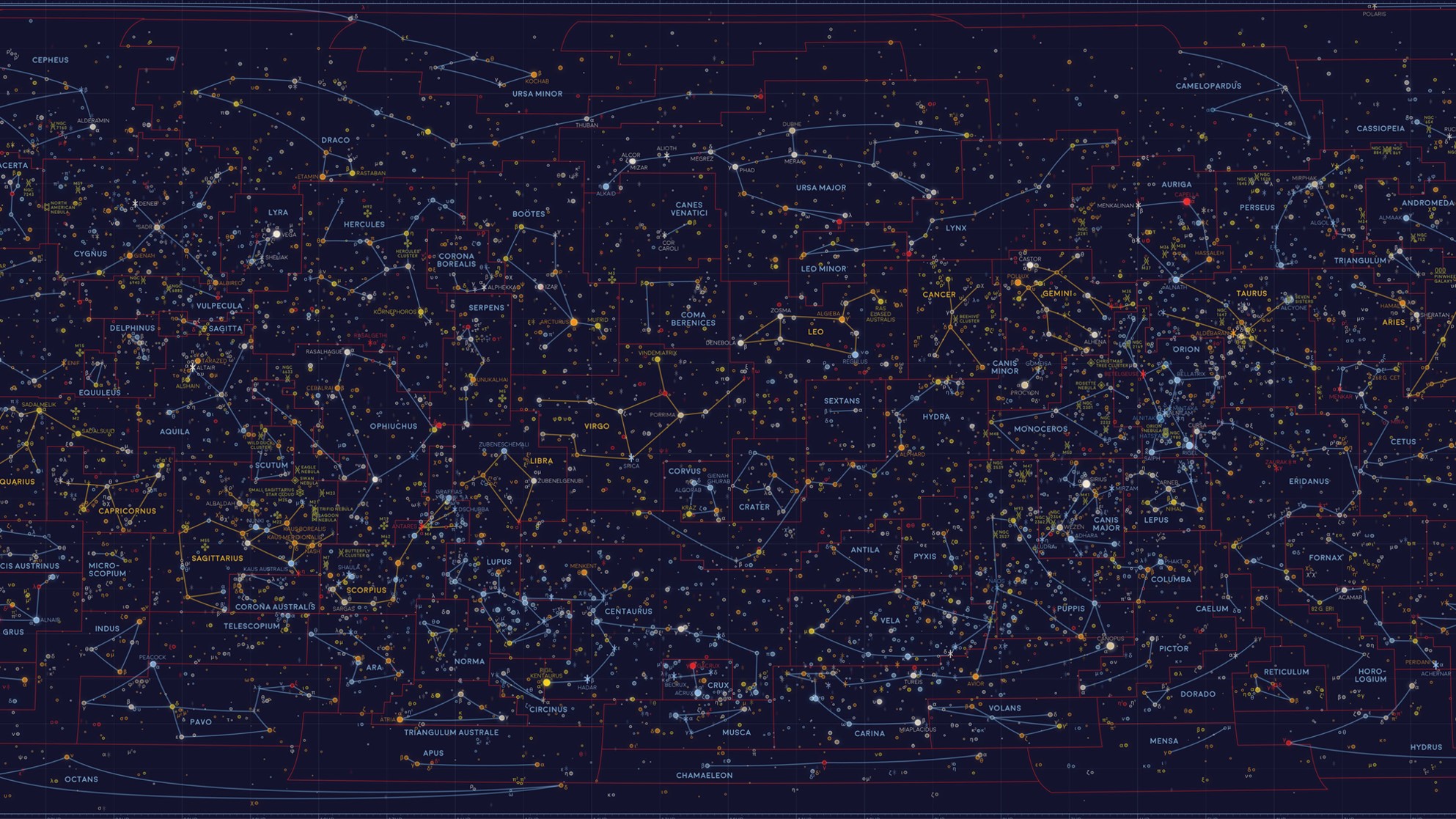 It might be said that picking out patterns to identify patients with rare diseases is a bit like distinguishing thousands of constellations of stars. Neither is within the scope of the human eye and both require extremely advanced technologies to even begin to decipher and separate patterns. Yet finding the 50 percent of undiagnosed patients with one of the approximately 7,000 rare diseases is a medical and clinical imperative.
Typically, the way clinicians diagnose patients is by taking what the broader healthcare industry knows about a disease – generally as described by key opinion leaders (KOL) – and correlating a patient's symptoms to those definitions. The problem with this approach when it comes to rare and ultra-rare diseases is that it is subject to experiential bias. If the KOL has not observed a pattern of symptoms or the order in which those symptoms emerge differs significantly, the patient will likely remain undiagnosed.
There is so much we don't know about rare disease, but what we do know is that there is enormous heterogeneity of symptoms – so much so that as many as 60% of rare diseases present with significant heterogeneity, according to genomics experts. Understanding this 60% variation in symptoms with rare diseases is undoubtedly the greatest challenge facing both healthcare professionals as well as the companies seeking to find and develop new treatment options. Even for those rare diseases where there are already treatments, the difficulty can be diagnosing patients early enough to limit the worst effects of the disease. For example, some symptoms may not be flagged as significant from a clinical perspective, despite the challenges they present to the patient on their journey to diagnosis, and by the time the patient's symptoms escalate to correlate with recognised patterns, it's often much later in the disease's progression, on average, six years from the onset of symptoms.
Read More